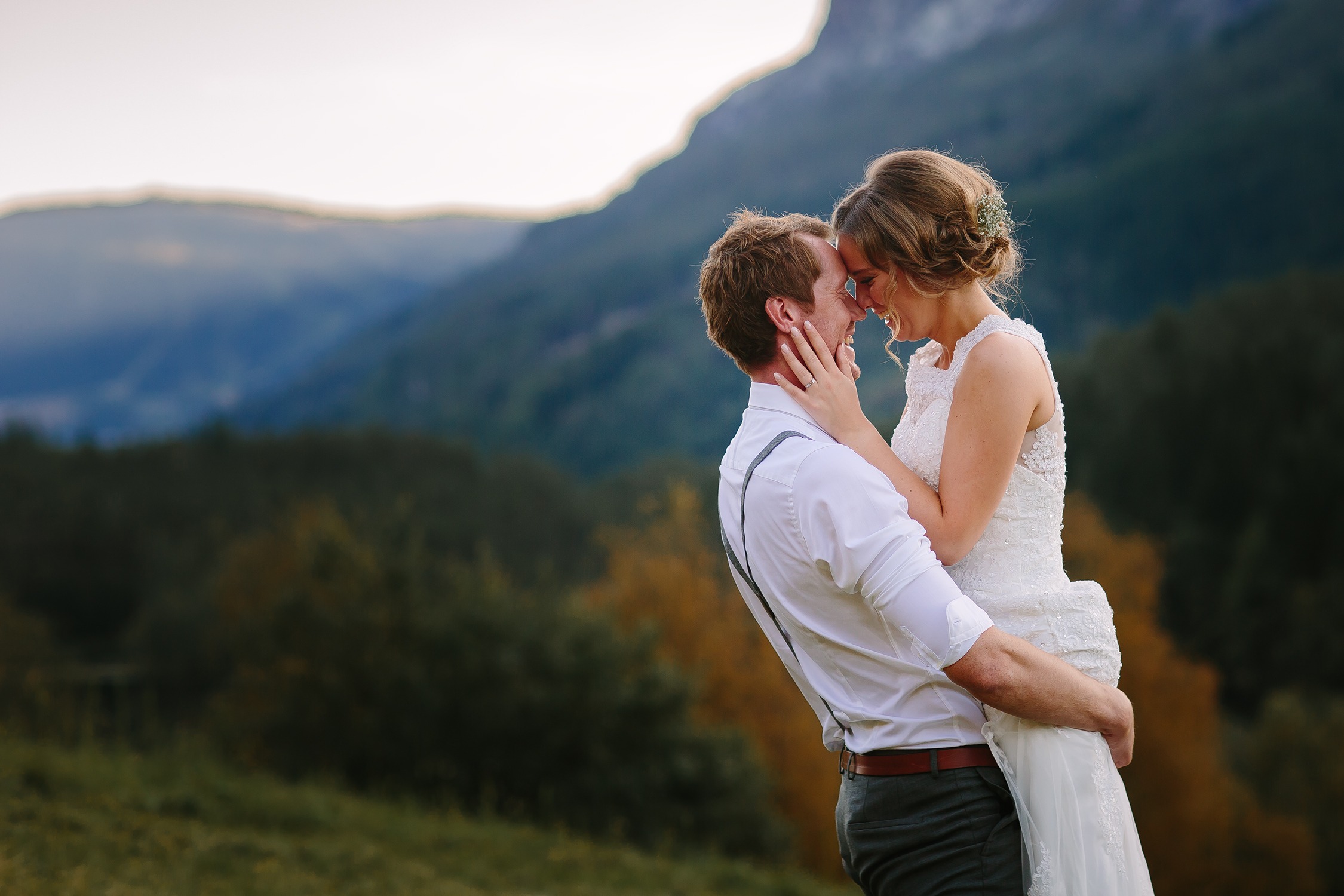 your wedding is not theirs, it's yours.
You don't want the big fluffy day,
you want something special.
Something different.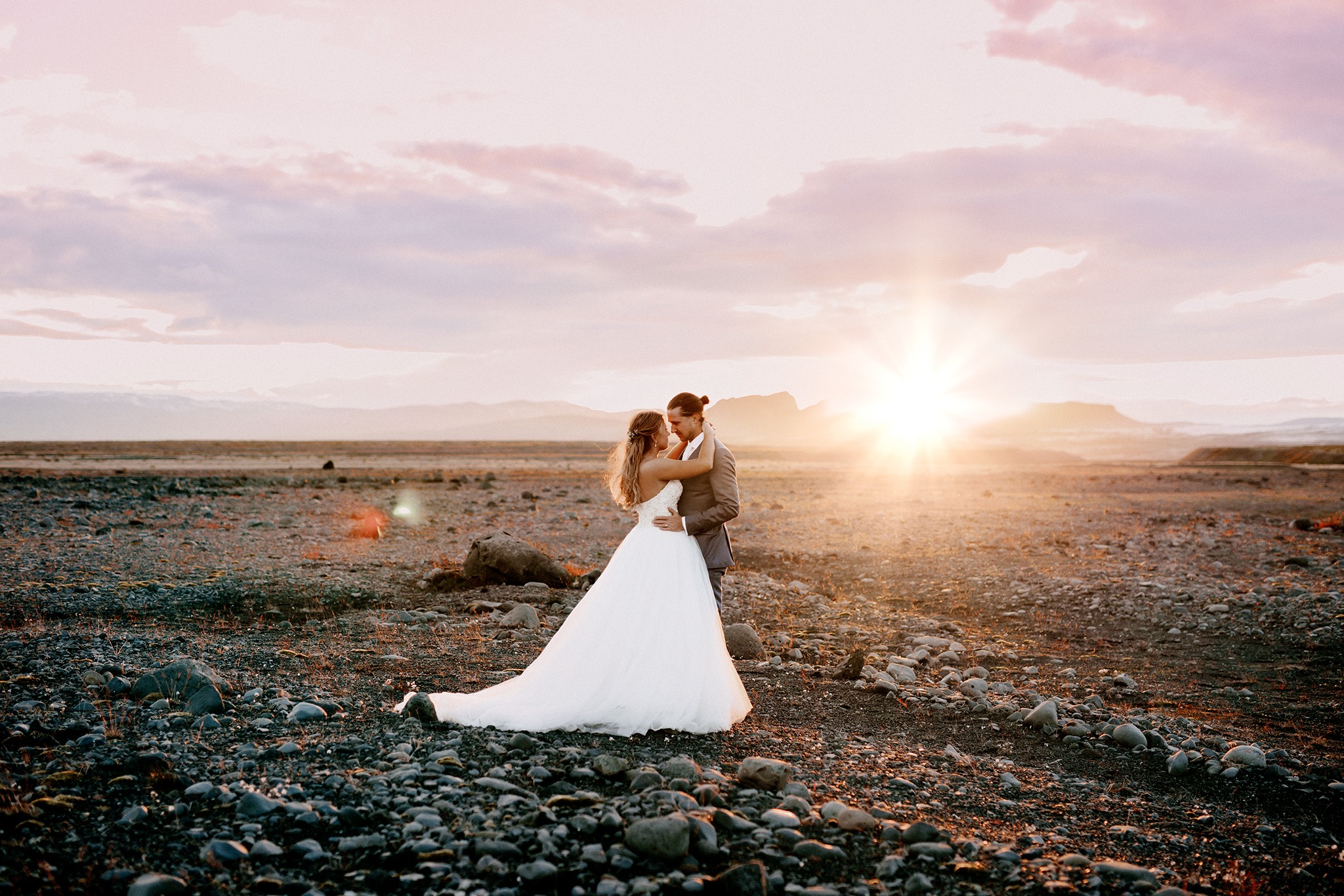 Beautiful memories of places we've been with people we love
Just don't feel like having the gazillion wedding tasks hanging over you, spending tons of money on a big wedding where you don't even know all the guests that well and - let's face it - some family drama?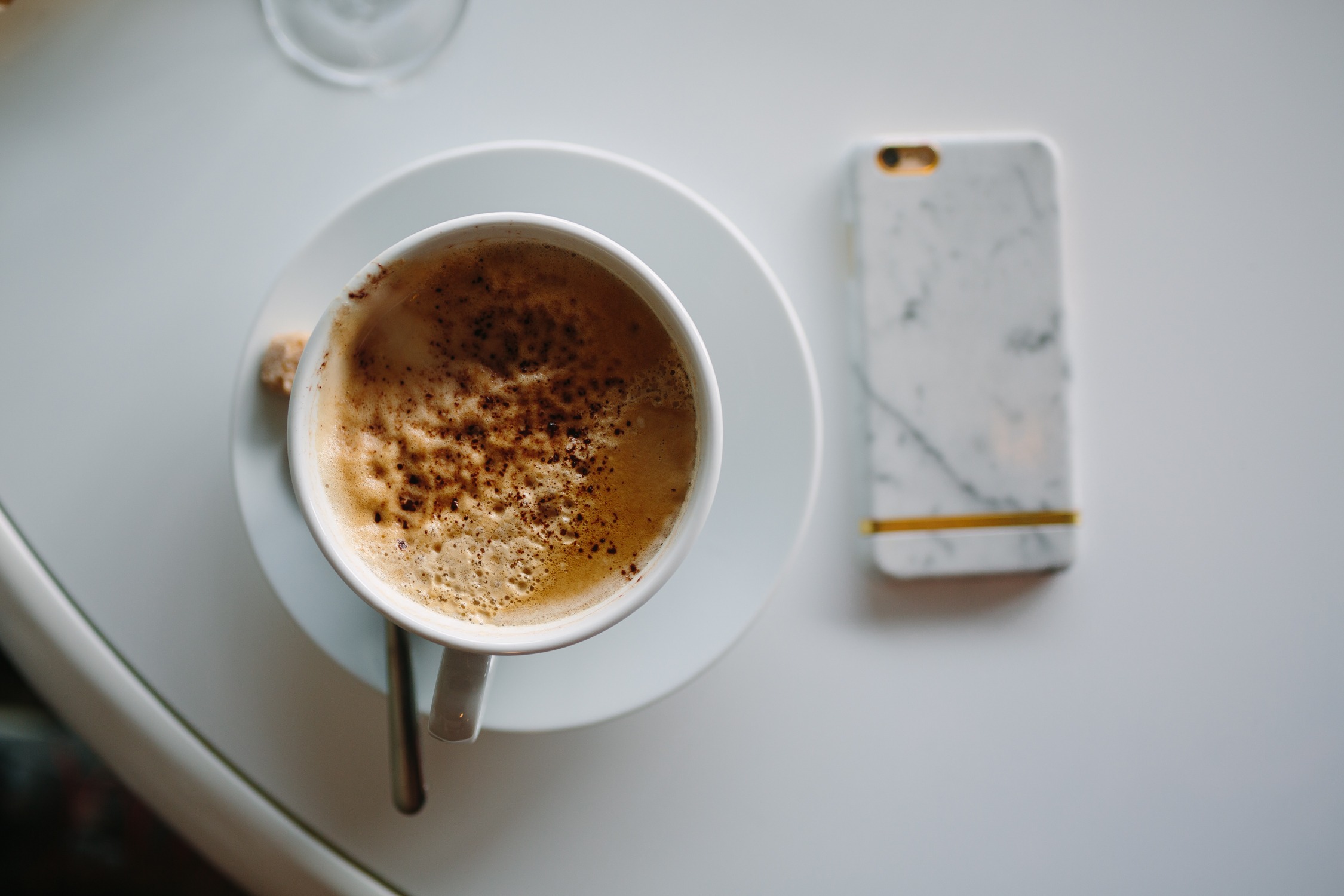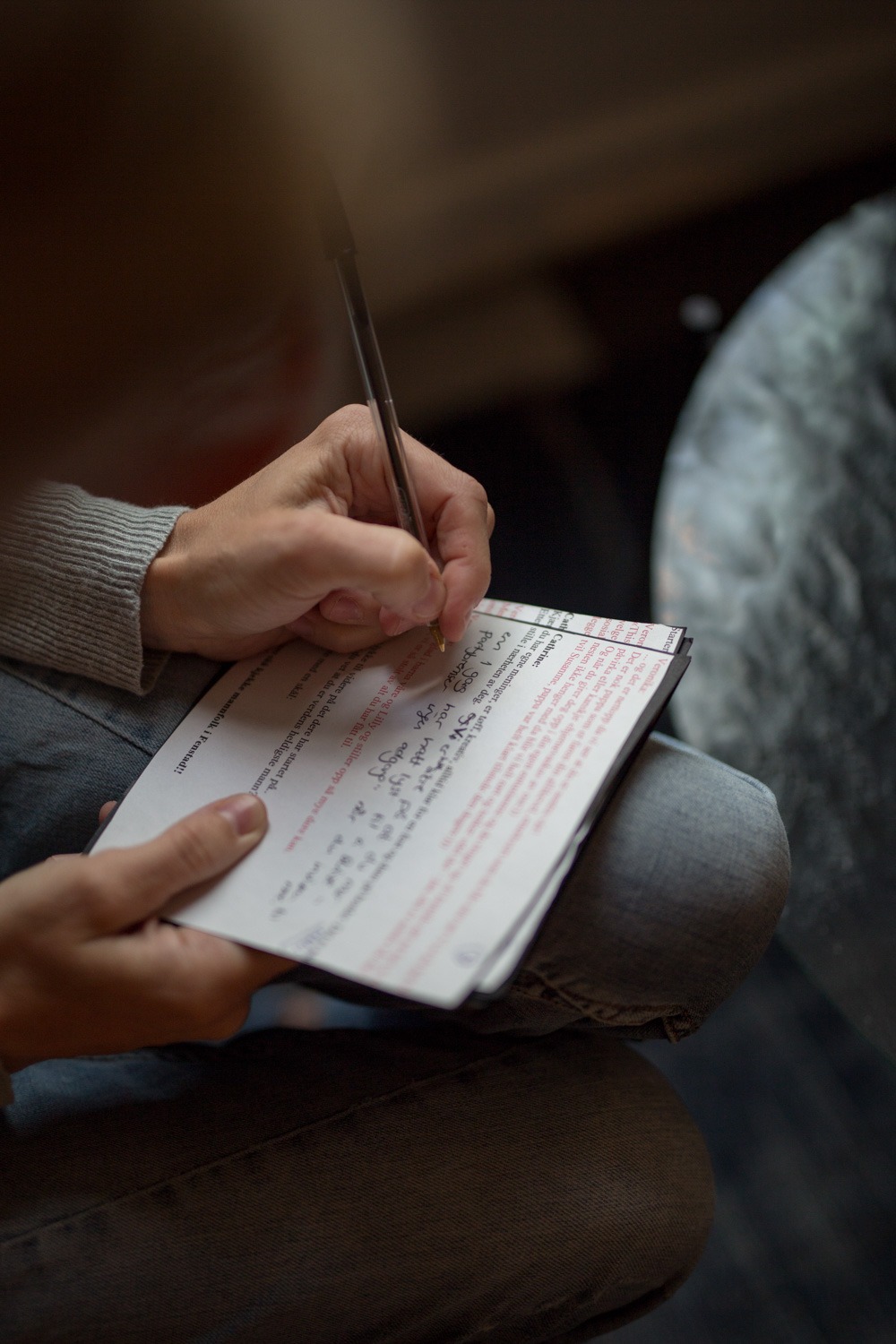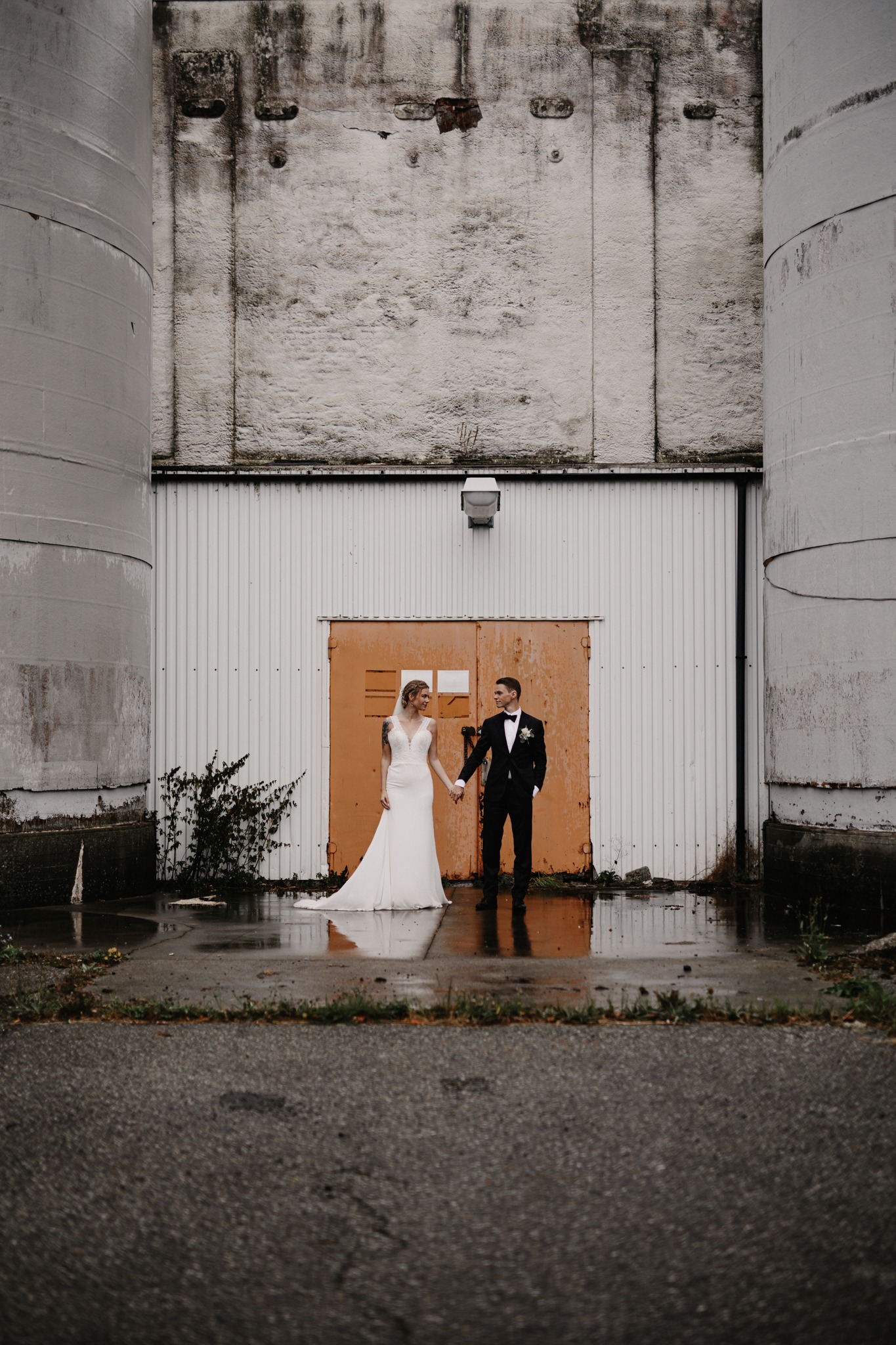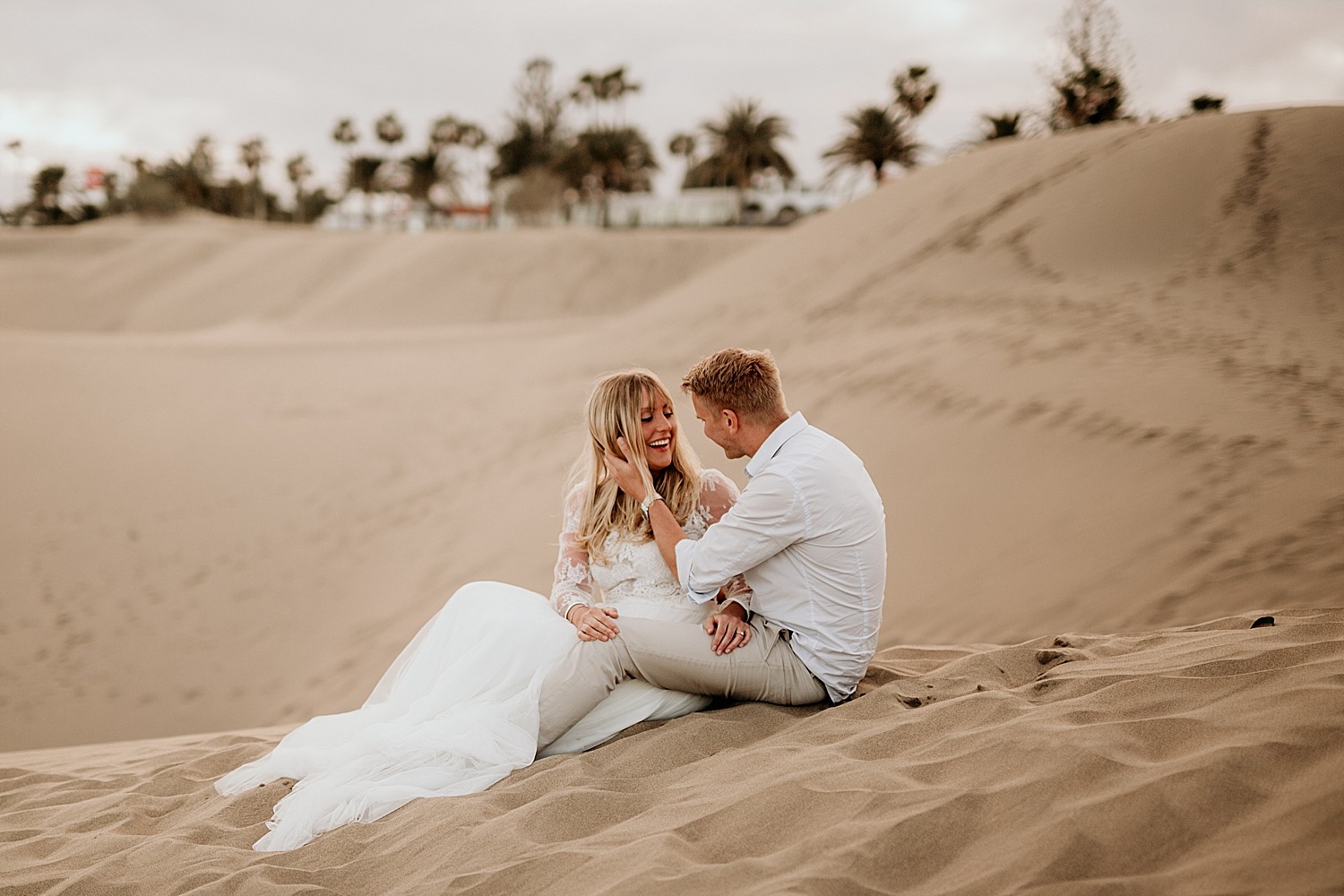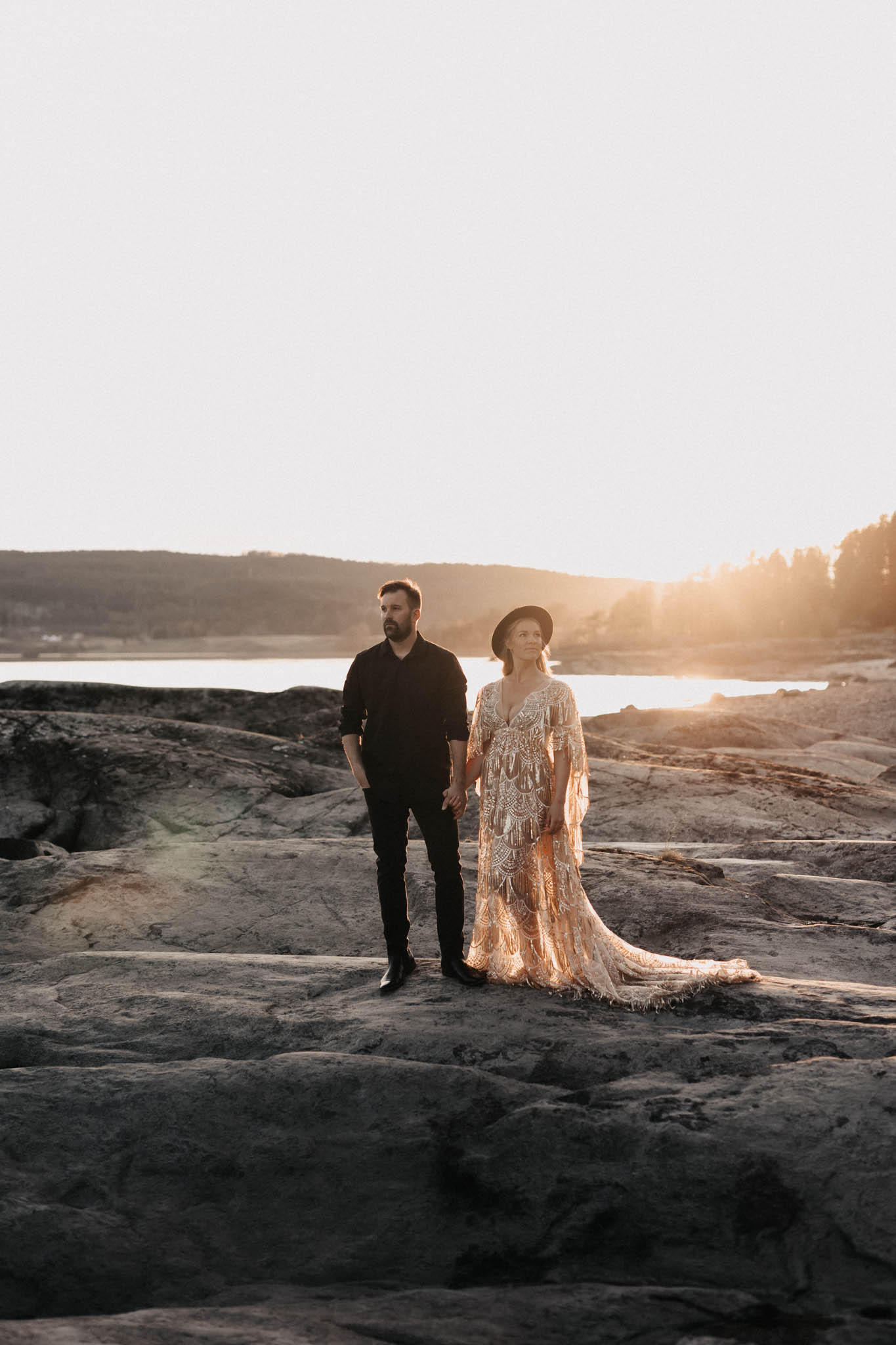 You can put a pricetag on the services needed to elope, but the value of the experience and the images you can treasure forever is priceless.
• 3 Hours of Wedding Coverage
• Wedding Planning Resources
• Online Gallery
• Unlimited Printing Rights